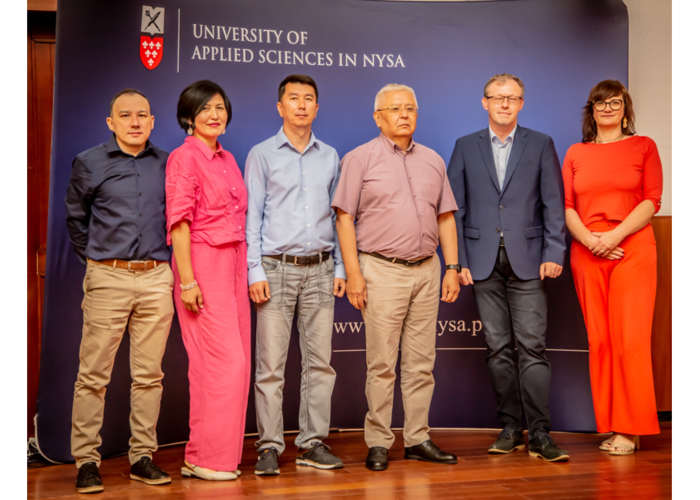 Delegation from Almaty in Kazakhstan and signing of cooperation agreement with the Institute of Economics of the Committee for Science of the Ministry of Science ...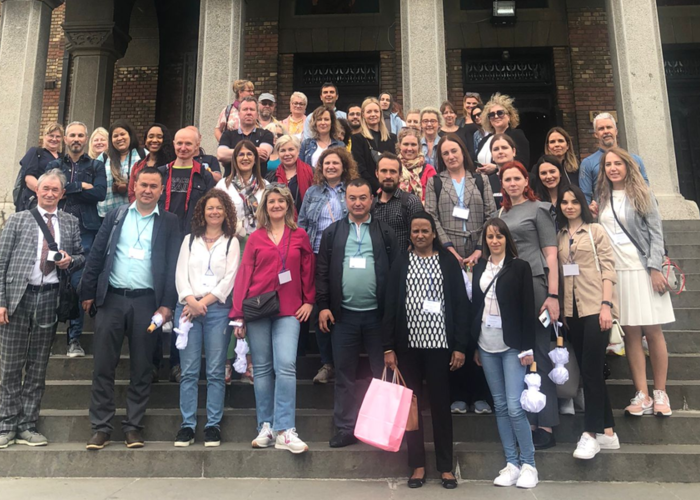 From 05.06 to 09.06.2023, our employees: Dr. Adriana Halikowska (Faculty of Economic Sciences) and M.Sc. Ewa Bernat (Archives UAS in Nysa), visited the Polytechnic University ...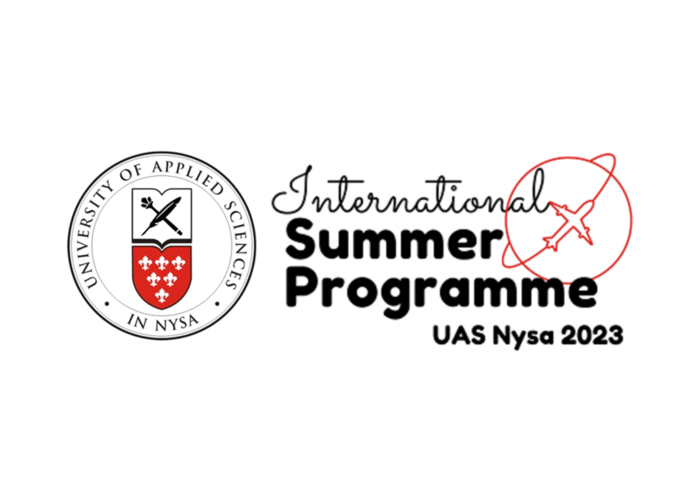 ABOUT THE PROGRAMME The purpose of summer programme UAS in Nysa focuses and encourages students personal development in Business, Management and IT areas therefore, we invite students ...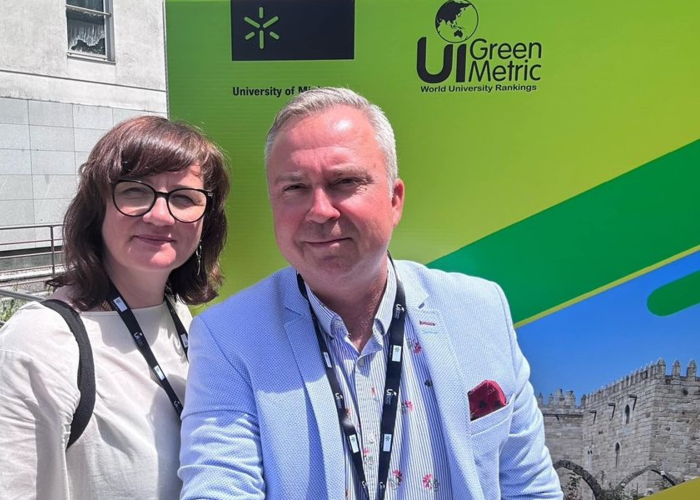 From 15 to 17.06.2023, an international workshop of the UI GreenMetric network was held at the Universidade do Minho , attended by Dr Eng. Piotr ...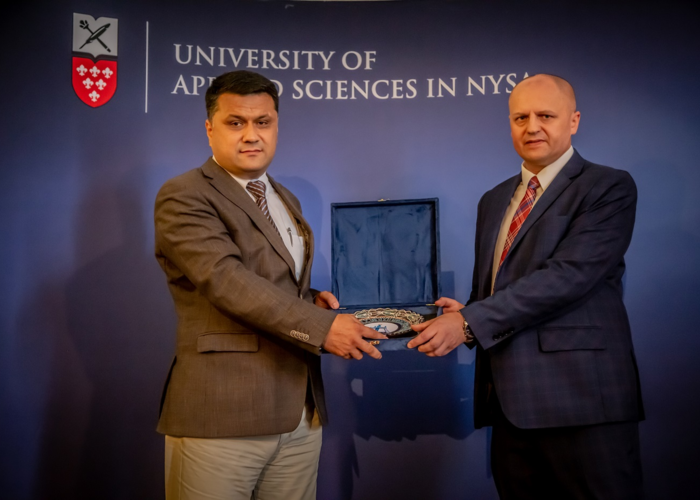 On 14.06.2023. UAS in Nysa welcomed Dr Pulatkhon Lutfullayev - Rector of Namangan State Institute of Foreign Languages in Uzbekistan. During his visit to Nysa, the ...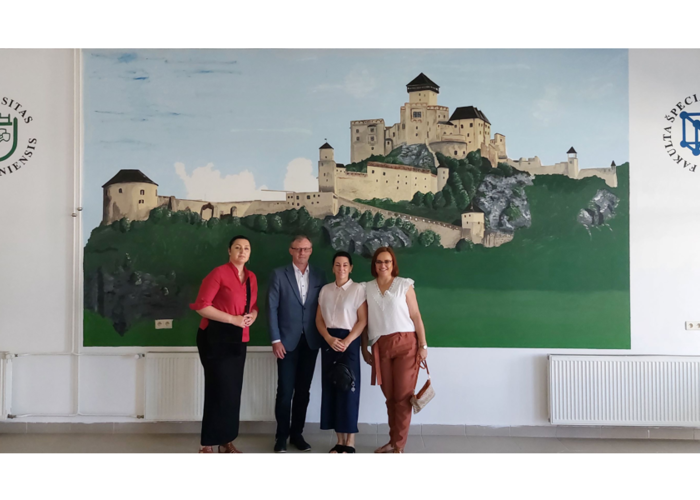 From June 12-16, 2023, employees of our Academy: Vice-Rector for Cooperation and Development Dr. Piotr Chwastyk, Ewa Cegiela, MA, Renata Kalka-Piegza, MA, and Katarzyna Wąsowicz, ...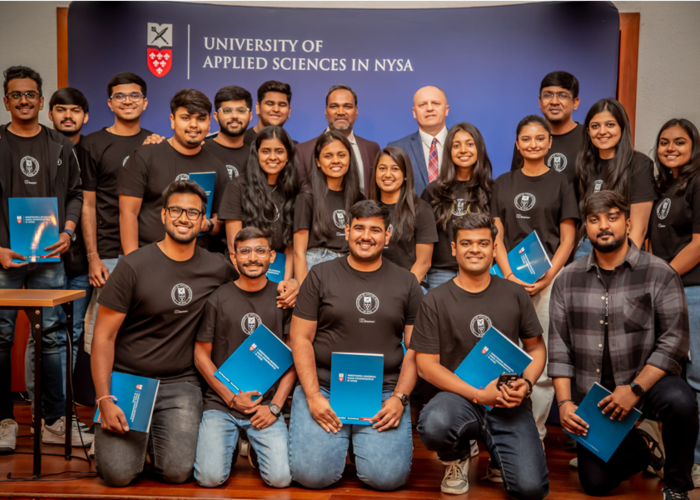 On 5-17 of July 2023. 19 students of the University of Ahmedabad in India, together with their leading professor Dr. Siddarth Saxena, participated in an ...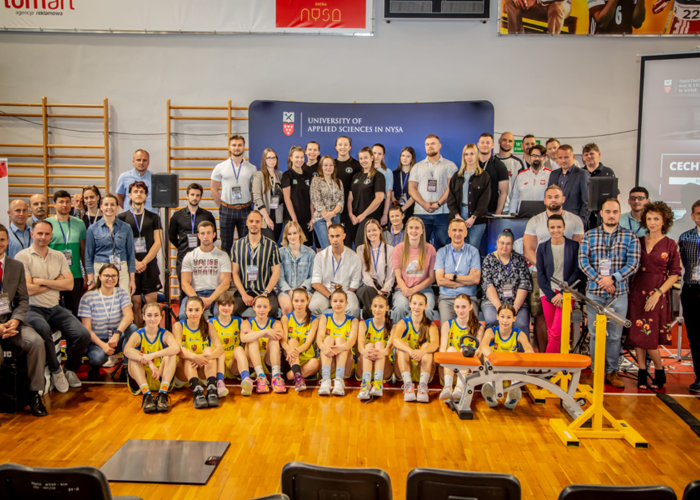 On 3-4 June this year, the first international scientific and didactic conference on motor skills in physical activity entitled: "Motor Skills in Physical Activity" was ...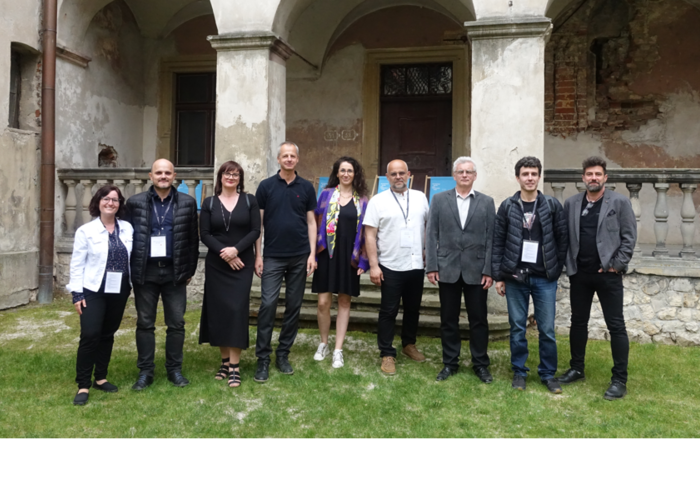 A week-long international student workshop was implemented as part of the Blended Intensive Program titled: "Beauty of a Small Town - Niemodlin CittaSlow. Revitalization of ...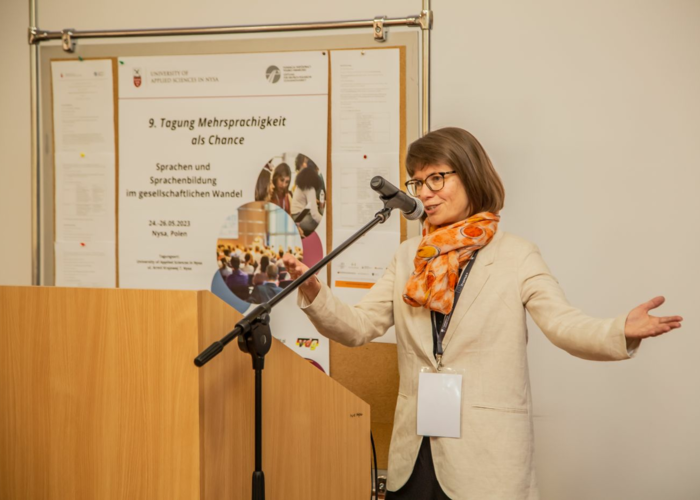 On 24-26 May 2023, the Faculty of Neophilology of the University of Applied Sciences in Nysa hosted the participants of International Scientific Conference "Multilingualism as ...
Archiwum PWSZ w Nysie