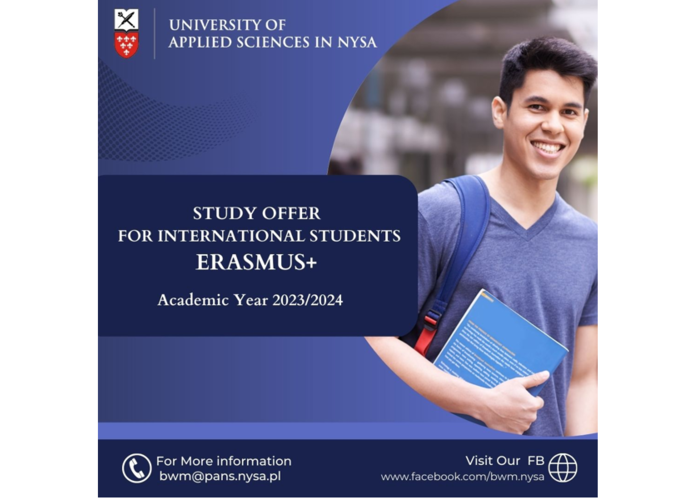 We would like to inform you about the application process for incoming students for mobilities in the winter semester and the whole academic year 2023/24 ...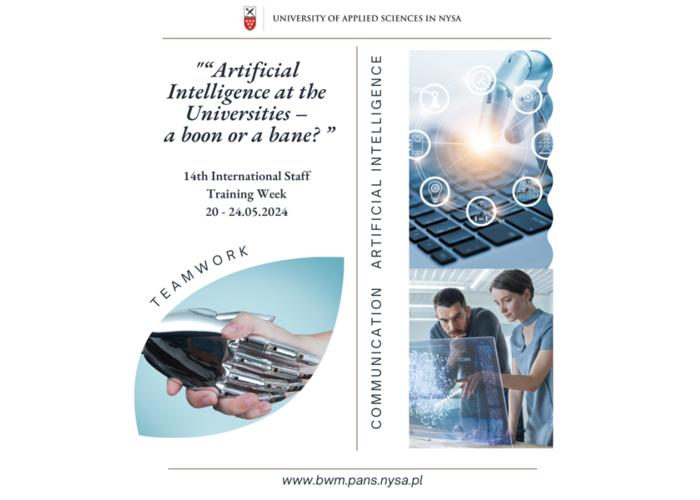 "Artificial Intelligence at the Universities – a boon or a bane?" Artificial Intelligence (AI) has rapidly evolved over the past few decades, transforming various sectors and industries, ...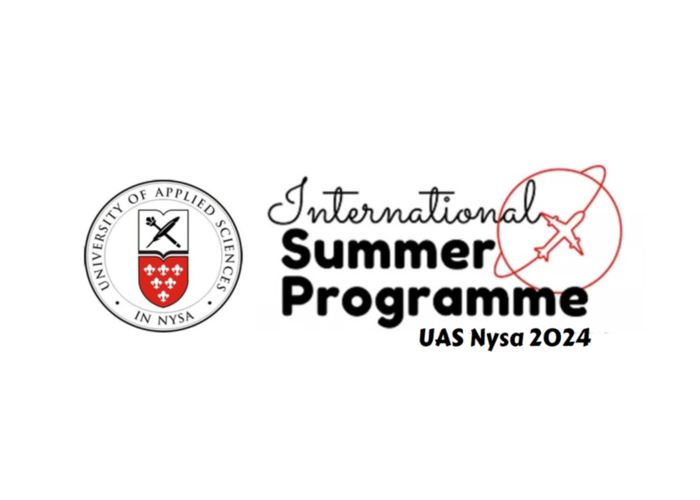 ABOUT THE PROGRAMME CREDITS: 4 ECTS; 40 hours of Classes, Company Visits, Integration and Cultural Programme The purpose of summer programme UAS in Nysa focuses and encourages students ...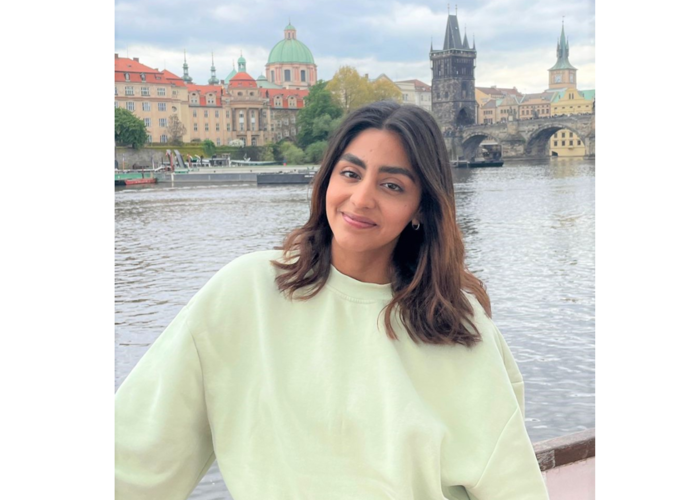 17.02-12.07.2023, Paula Flores Bucio, Student from CETYS University, Mexico UAS in NYSA Erasmus+ Student and the International Cooperation Office Trainee in summer semester 2022/23 These past five ...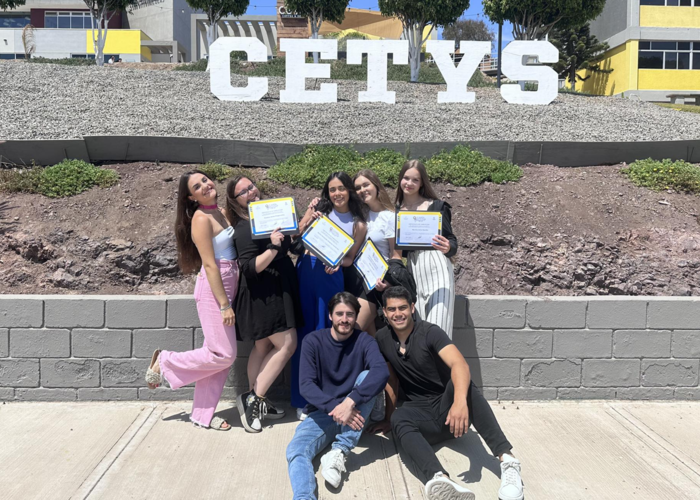 From July 18-29, 2023. 3 UAS in Nysa English Philology students: Maria Janusz, Oliwia Terenda and Paulina Stęgłowska participated in the International Summer School in CETYS ...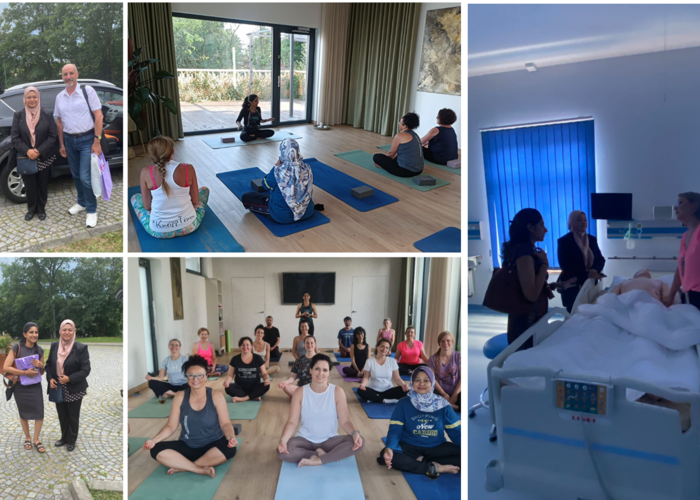 From 26-30.07.2023, University of Applied Sciences in Nysa hosted delegations from The Universiti Teknologi MARA -Malaysia, The Savitribai Phule Pune University- India, and The Canadian Institute ...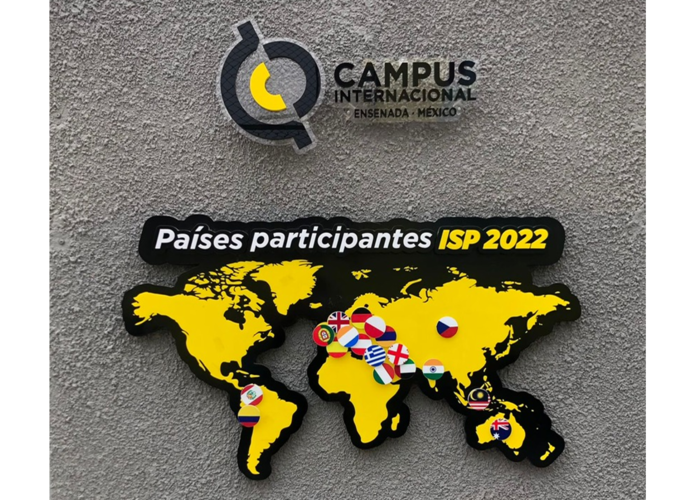 From 24-28.08.2023r, the Head of the External Relations Department - Anna Opalka, MSc., conducted lectures on International Marketing at the partner university CETYS ENSENADA in Mexico. The ...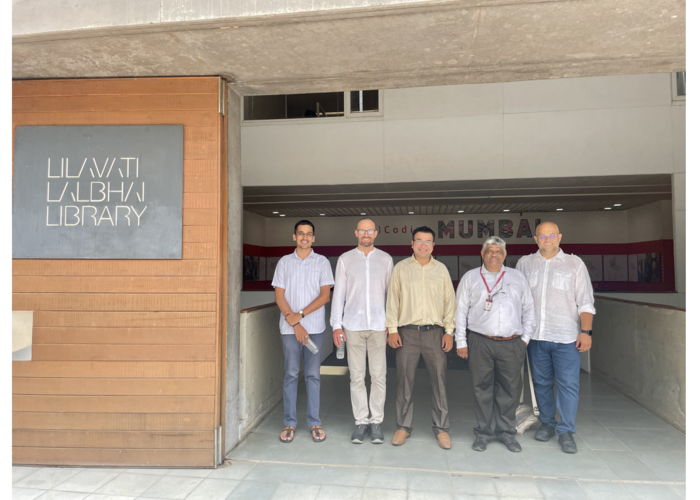 From July 19-24, 2023, the staff of the UAS in Nysa Technical Sciences Faculty: Associate Dean Marcin Zdanowicz, M.Sc. Eng. and dr. arch. Eng. Piotr ...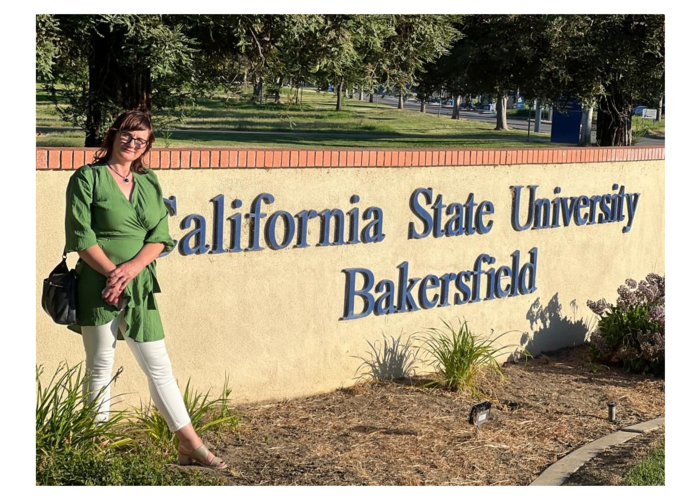 On 13-17.07.2023, the Head of the External Relations Department - Anna Opalka, MA, has realised Erasmus+ Programme Partner visit to the California State University in the ...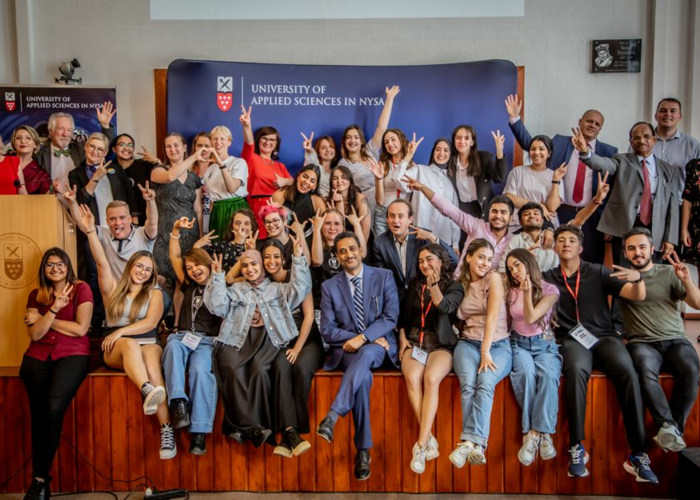 We have just concluded the 1st Summer International Programme hosted by the University of Applied Sciences in Nysa. During this programme, we had the pleasure ...
Archiwum PWSZ w Nysie