CETYS ENSENADA in Mexico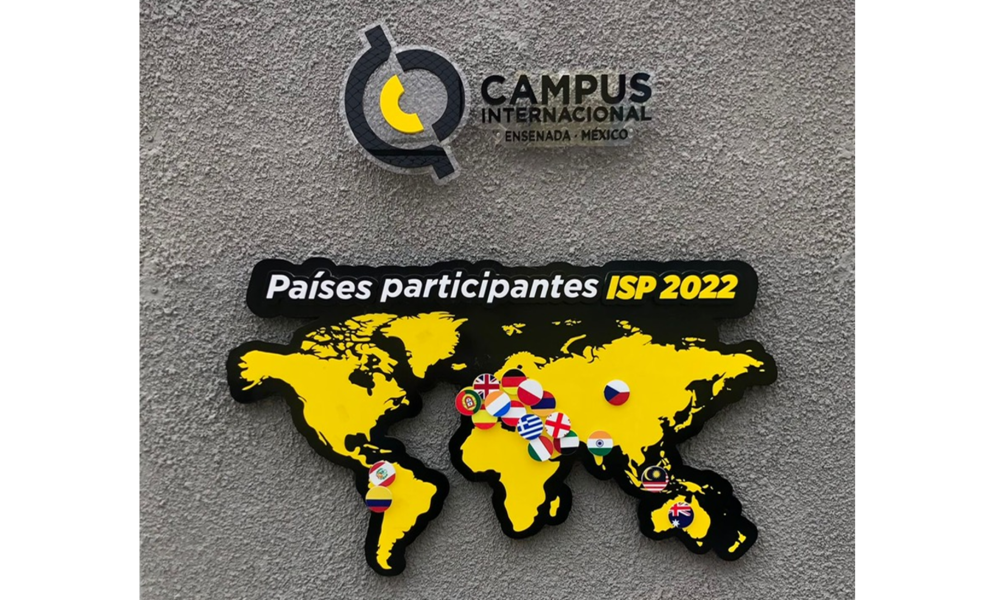 From 24-28.08.2023r, the Head of the External Relations Department - Anna Opalka, MSc., conducted lectures on International Marketing at the partner university CETYS ENSENADA in Mexico. The lectures were carried out within the framework of the Erasmus+ Program during the International Summer School organized by CETYS Ensenada.
he program was also attended by 3 UAS in Nysa students of English Philology.
Students' report
Read more
Brochure
In addition to teaching, Ms. Anna Opalka met with, among others, Dr. Scott Venezia, Dean for International Affairs CETYS University System, Dr. Diana E. Woolfolk Ruiz Associate Dean for International Affairs, CETYS University System and Dulce M. Guerrero Baeza, coordinator of student exchanges at CETYS. The discussions covered a summary of past cooperation as well as plans for the future activities.
An action plan was agreed including both Erasmus+ activities, as well as International Summer Programs organized by the two universities.
The trip was also an excellent opportunity to network with other partner universities represented at Summer Programme including:
St John's University in New York City, School of Business of the University of Chemistry and Technology Prague, the Czech Republic, Universidad el Bosque, Bolivia, American College of Thessaloniki, Greece, University of Lima, Peru, Nottingham University, UK, Danube University Krems, Austria.
UAS in Nysa has been cooperating with CETYS ENSENADA since 2017, steadily expanding the catalog of jointly implemented activities and successfully implementing student and staff exchanges under the Erasmus+ Programme.
List of courses offered during the CETYS ISP in 2023:
Stationary:
Innovation and new product development
International marketing
Negotiation strategies
Project management
Strategic management
Sustainability and competitiveness
Business Intelligence
International trade: Focus on the North American region
Negotiation strategies and conflict resolution
Supply chain management
Online classes:
Cross-cultural management
Renewable energy sources
Sustainability and competitiveness