Report on the graduate internship in Portugal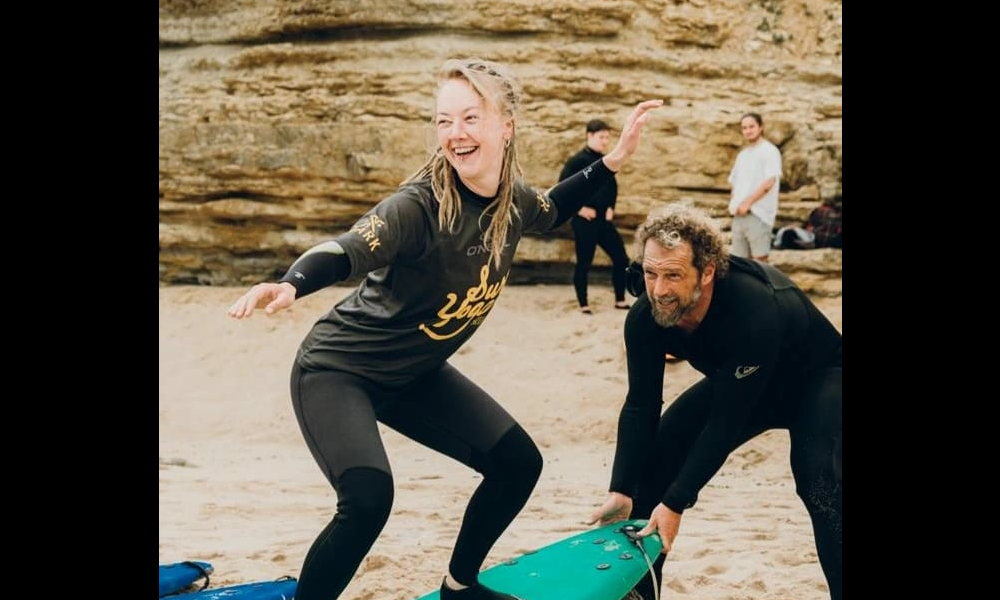 A few words from our dietetics graduate from her Erasmus+ mobility to Surf Yoga Portugal.
"The world gives us endless opportunities. It is only up to us to make the most of it. For me, life is an adventure in which I put joy on a par with self-development in the broadest sense.
Undoubtedly, the Erasmus + programme has helped me to achieve fulfilment. I am immensely grateful for the knowledge I have gained - not only academic, but also about the world around me.
I am thankful for the people I have met and the situations that have broadened my perspectives for the future. If you are wondering whether to take advantage of the opportunity offered by Erasmus +, I can give you one piece of advice - don't be afraid and grab your dreams. Submit your documents and let the magic happen!" - Monika Kluba - a dietetics graduate currently doing a graduate internship in Portugal.
Photos by Monika Kluba